Linda McCormack, under the trade name Pixellence, has been designing and developing websites since 1997. As her trademark conveys, she is known for excellence with respect to unique design, project management and ongoing customer support.
With deep and broad roots in the Long Island business and not-for-profit communities, Linda brings additional value to her client relationships by making important connections on behalf of her clients.
Additionally, her consulting practice has grown to include all branding and online disciplines through a network of senior consultants that includes: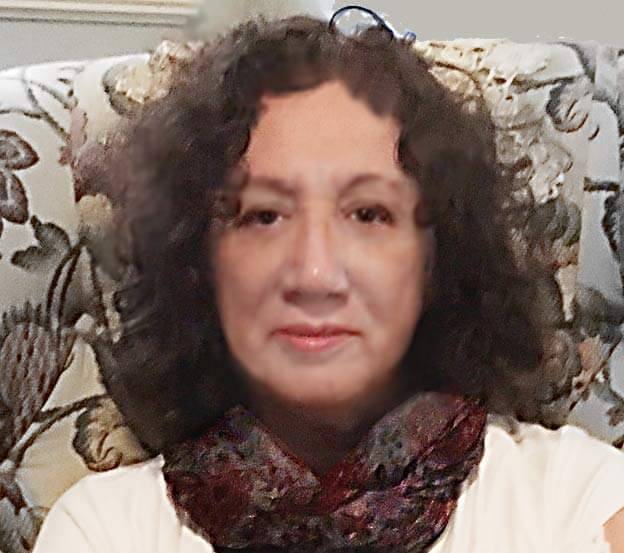 This low overhead business model renders Pixellence uniquely positioned to deliver a high quality product at a competitive price.
Linda served as an advisor to the Sea Cliff Tech Task Force, and is currently a member of the Long Island Food Council.
Linda was a founding member of the Long Island Web Developers Guild and served on the board of the Long Island Chapter of the International Association of Business Communicators for 5 years. She served on the board of the Long Island Chapter of the Institute of Management Accountants for 6 years, managing their online presence, all email marketing, and contributed to overall strategy.
Prior to her entrance into the emerging website development business in 1997,  Linda had a successful career in commercial lending during which she developed the art of understanding what makes a business successful. Her borrowers included firms in a broad spectrum of industries, including apparel, printing and steel mills.